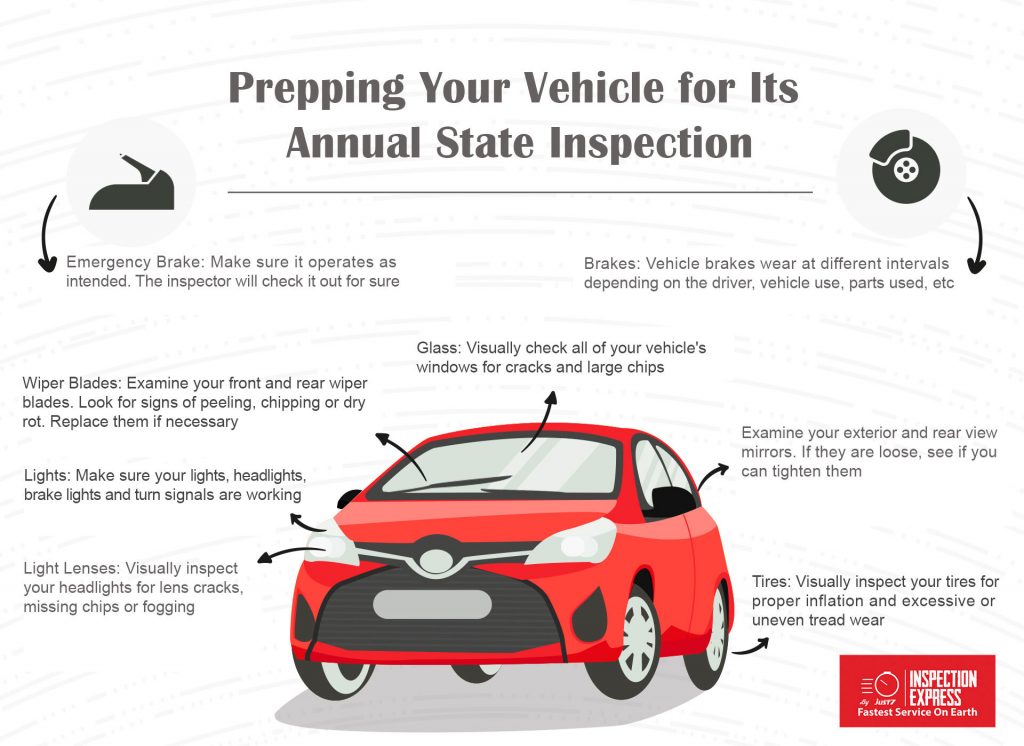 1-TIRES & ALIGNMENT
We examine tire pressure, making sure the recommended tire pressure is set according to the specifications set by your vehicle's manufacturer. We perform a thorough visual inspection of your tires, paying close attention to the depth of the tread and the tire wear patterns. Uneven tire wear could be a sign of a misalignment which could reduce the life of your tires and decrease fuel efficiency. We also make sure the tread depth of your tires has not fallen below the recommended levels. The amount of tread on your tires has a direct impact on the stopping distance of your vehicle. We make sure your car is set to provide the best performance when you are on the road.
During a Complete Vehicle Inspection, we will inspect the following tire and wheel alignment components.
Tire Pressure Check
Tire Tread Depth
Inspect for Illuminated TPMS Light
Signs of a Misalignment
2-EXHAUST SYSTEM
We check for vehicle noises such as popping, hissing or excessive loudness, all of which could indicate leaks at the exhaust manifold, muffler, tailpipe, a punctured catalytic converter, or other problems with the exhaust system.
Exhaust Manifold
Oxygen Sensor
Exhaust Pipe
Tailpipe and Muffler
3-STEERING & SUSPENSION
We check for suspension-related issues, including loose steering parts, damaged shocks or struts, broken or worn out mounts or bushings, and vehicle swaying or bouncing.
U-Joint
Idler/Pitman Arm
Center Link
Bushings
Tie Rod Ends
Ball Joints
Shocks/Struts
4-BRAKES
Can't forget about one of your vehicle's most important safety features, your brakes! During a Complete Vehicle Inspection, we'll examine the condition of your braking system and watch for any common brake problems like grinding, squeaking, shaking steering wheel while braking, and spongy brakes.
Measure Brake Pad/Shoe Thickness
Measure Brake Rotor Thickness
Measure Brake Drum Diameter
Brake Hoses
Parking Brake System
Other Braking Components including Hardware, Calipers, Wheel Cylinders, and ABS
Brake Fluid
5-GENERAL MAINTENANCE
This last section includes all the little things that you may not think about on a daily basis. In addition to the maintenance items that we inspect during our Courtesy Check, we will perform a visual inspection of the following components.
Belt Tensioner
Valve Cover Gasket
Power Steering Hoses
Windshield Washer Fluid Top-Off
Start/Charge Test
Spark Plug Scheduled Maintenance
Fuel Filter
Fuel System
Ignition Wires
Power Steering Hoses
Timing Belt
Exhaust System Check
Resources: www.firestonecompleteautocare.com